Lavender Essential Oil
Regular price
Sale price
$22.00 USD
Unit price
per
Sale
Sold out
Our lavender essential oil is steam distilled in small batches from the lavender field at Within You Farm. Lavender is one of the most versatile and universal essential oils due to its soothing floral aroma and relaxing properties. Lavender essential oil can be diffused, added to a bath, or applied topically, among many other uses. Many use lavender oil to prepare for a restful night's sleep, while others enjoy the peaceful ambiance it creates at any time of day. Each essential oil bottle is 15ml.
Share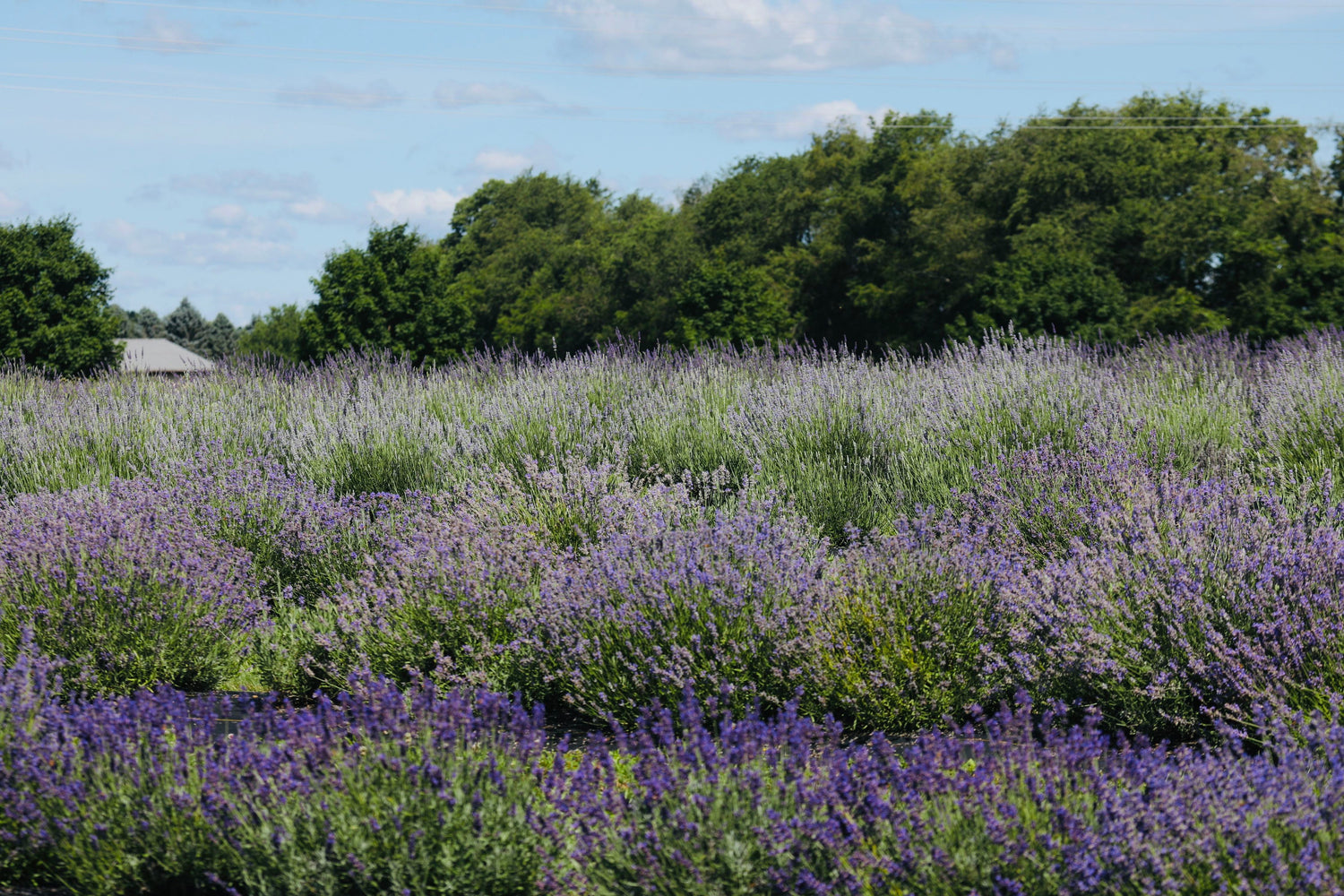 Within You Farm Lavender
Planted in 2021, the lavender field at Within You Farm features over 900 lavender plants across 5 cultivares. Grown with intention and enjoyed with gratitude in Mechanicsburg, Pennsylvania. Learn more about our lavender.
Dreamy and relaxing
We love to keep essential oils in the home for aromatherapy and herbal care. This lavender essential oil is far and away the best lavender essential oil we've found. Love that it's local. Thank you for the great product!! <3
Excellent oil
Really great pure lavender oil from a local lavender farm. We defuse this oil in our nursery for a peaceful environment.
Really good lavender oil
I liked that I was getting pure lavender oil that was distilled from home-grown organic lavender plants.
And the shipping was fast.
I will definitely be ordering again.