About Within You Farm
A modern family farm in beautiful Mechanicsburg, PA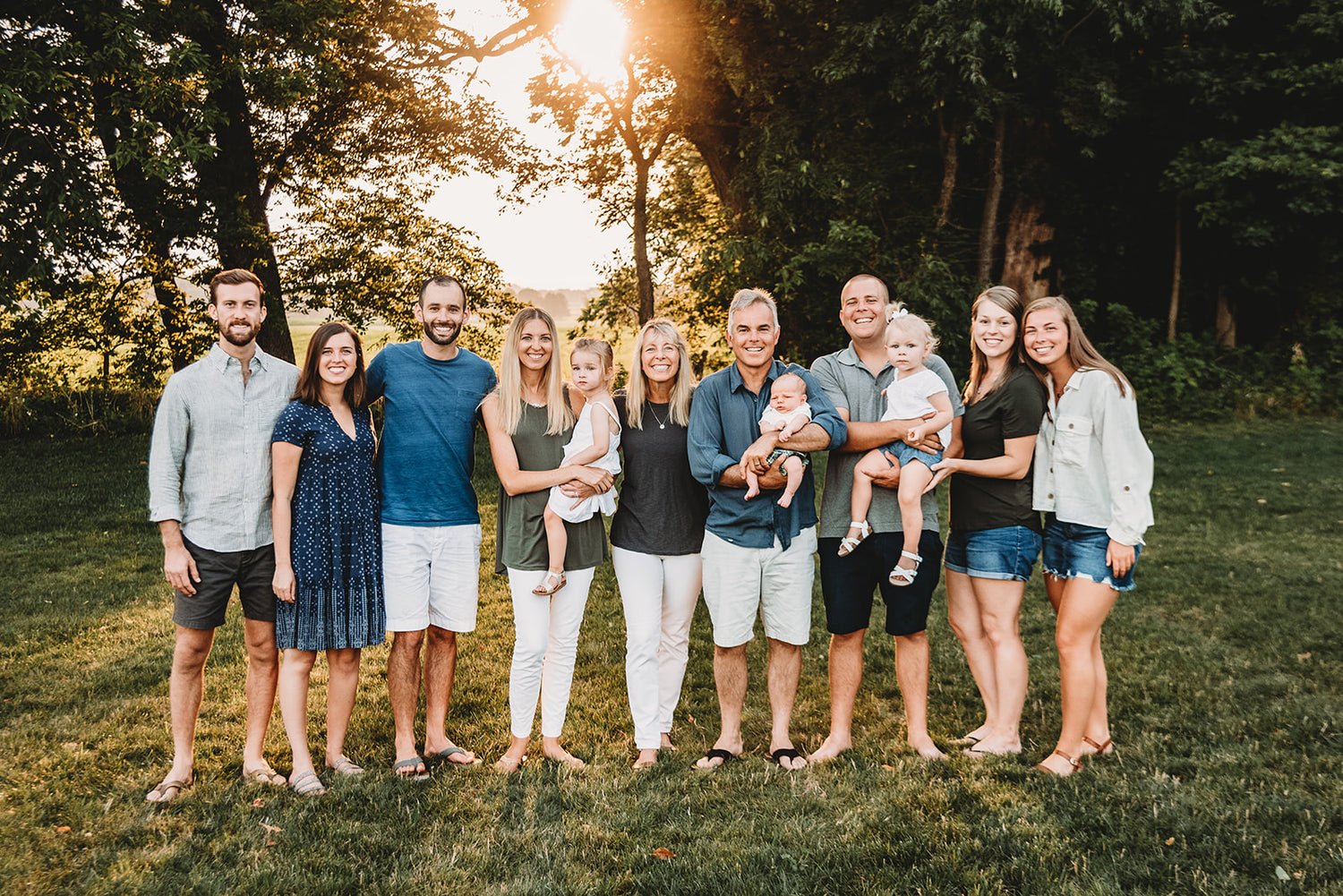 Farming with Family
Our produce and lavender is grown with love by our family, for yours. We are passionate about serving South Central Pennsylvania and are committed to creating a dynamic and welcoming space for all to enjoy.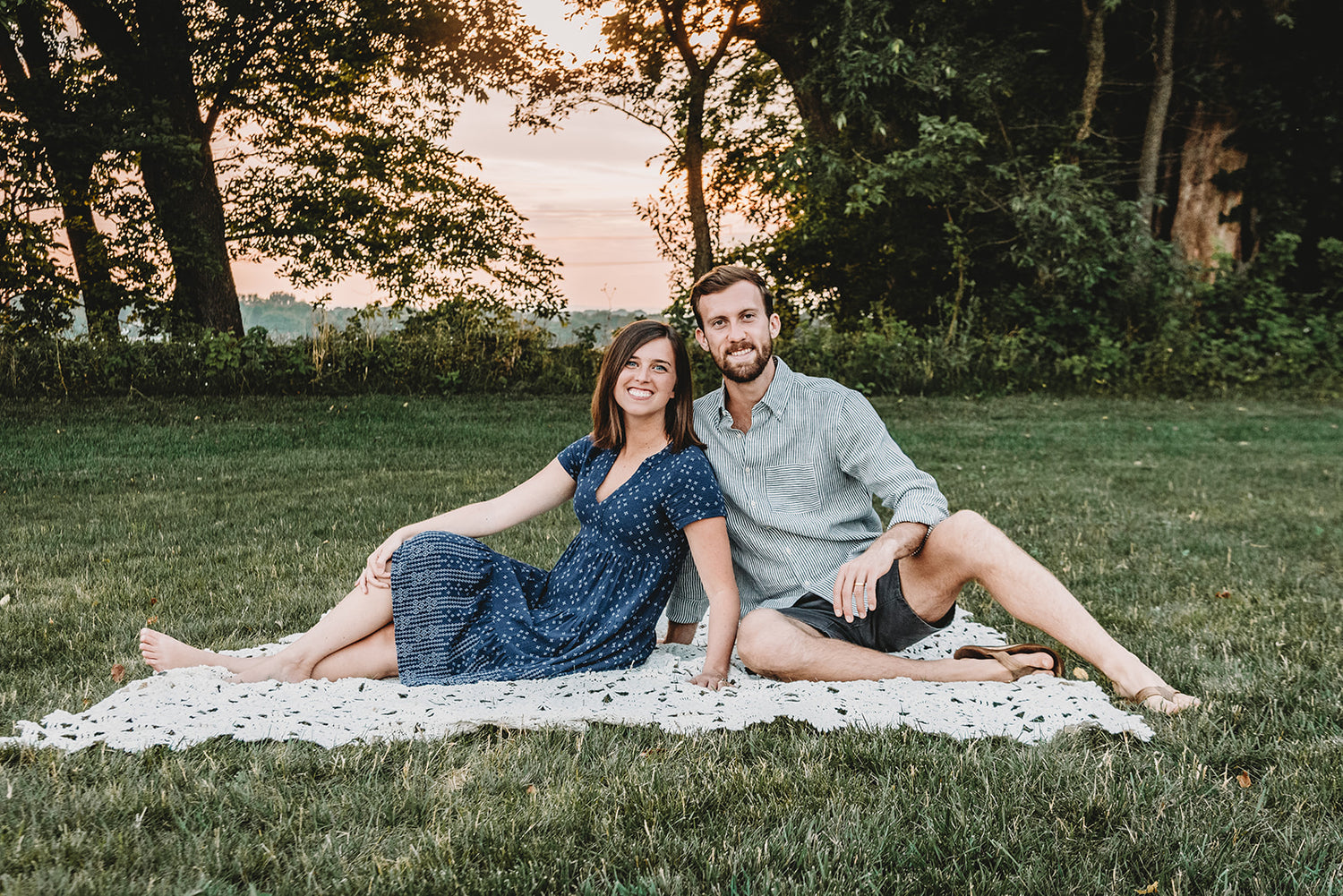 Nina and Ryan
Nina and Ryan co-founded Within You Farm to combine their loves for regenerative agriculture, nutrition, wellness, and spiritual development. You can find Nina hard at work on the farm, or through her healing and coaching brand Within You Wellness. Ryan's background is in marketing and technology, but his passion lies in working with the land.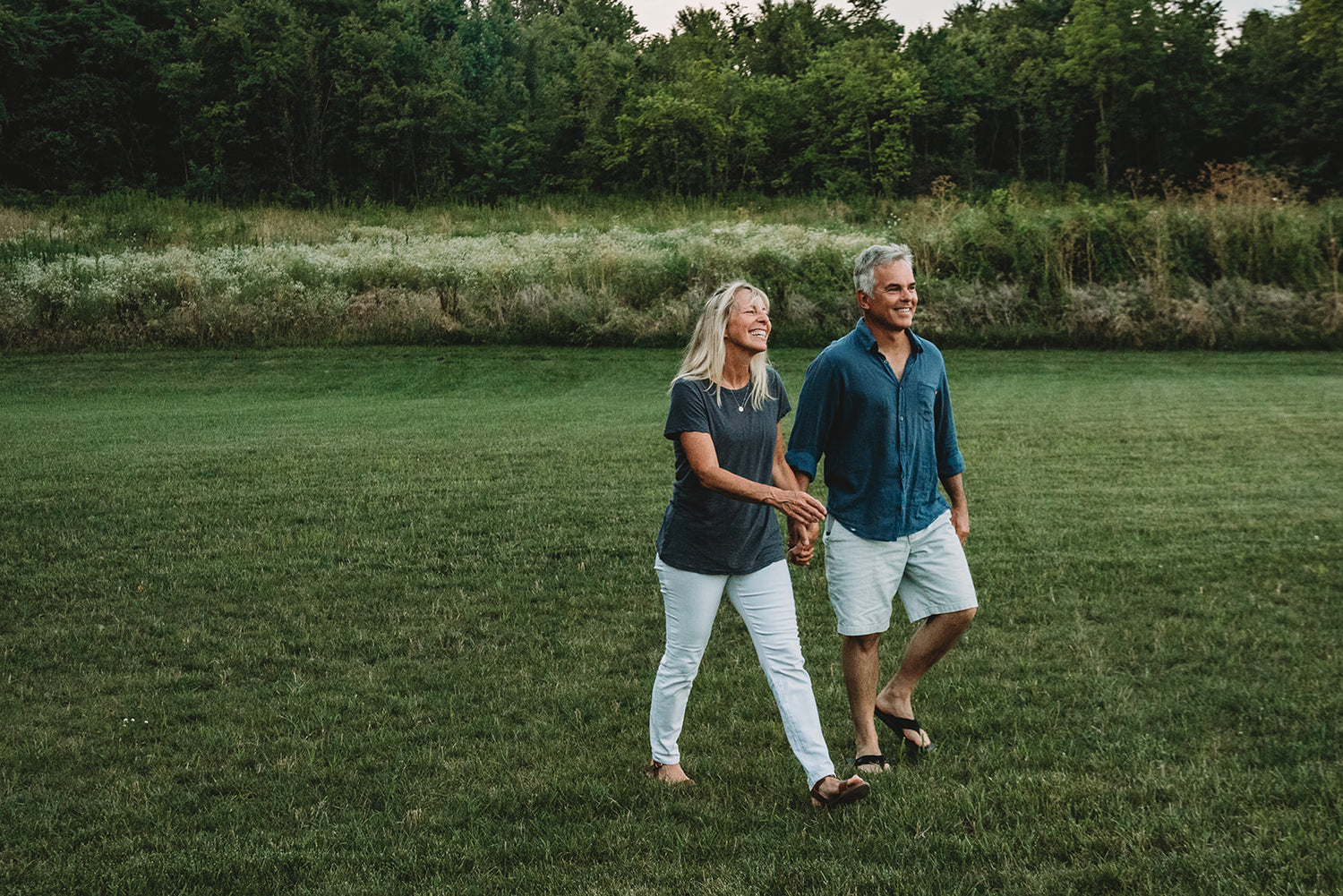 Jeanne and Don
Jeanne and Don are the backbone of Within You Farm. It's always sunny on the farm when Jeanne is around - she keeps morale high and has a gift for building community. Don brings extensive architecture and building expertise through his firm Farinelli Construction, and is the original inspiration behind Within You Farm's container farming operation.
Why Hydroponic Farming?
Always in Season

It is summer year-round in our indoor farm. Regardless of the weather outside, we are always able to bring fresh produce to market.

Clean and Controlled Environment

Our farm is self-contained and free from pests, so we never need to spray any harmful chemicals.

Efficient and Sustainable

Hydroponic farming uses less space and water than traditional farming. We also offset our electricity usage through renewable solar energy.

An Investment in the Future

We believe that hydroponics are part of the solution to the nutritional and environmental problems facing humanity and our planet.
Experience Within You Farm for Yourself
Sign up to be notified by text when we have fresh, local produce available for purchase.
Notify Me